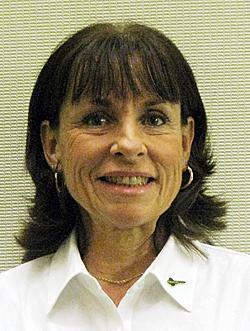 Grace I. Rarich is Chairperson of the Board of Directors of SERV Achievement Centers, Inc. She has served on the board for 10 years.
Ms. Rarich, a resident of Titusville, N.J., is a retired Registered Nurse. Her career included working 18 years in a private school for students with learning and behavioral challenges; and seven years in public health, providing state-mandated services.
She is an avid gardener, with memberships in the Master Gardeners of Mercer County, The Garden State African Violet Club and The African Violet Society of America.