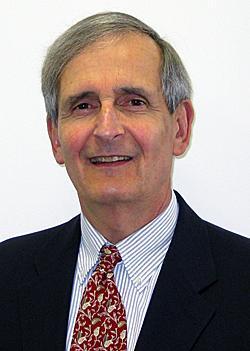 John Maret, a resident of Titusville, N.J., is Chairperson of the SERV Properties & Management, Inc. Board of Directors and a member of the board of SERV Behavioral Health System, Inc. He also is on the Finance Committee for SERV Behavioral Health System.
He is affiliated with Title Village Title Agency in Lawrenceville, N.J., as well as a consultant in the field of commercial finance.
Mr. Maret is a member of the Princeton Regional Chamber of Commerce and a volunteer recording books for Learning Ally, formerly Recording For The Blind and Dyslexic. He is the recipient of the Ben Yedlin Award from the Central Jersey Board-Cancer Care, N.J.
In addition to his work in the title industry, Mr. Maret is a professional voice actor, recording material for organizations in New Jersey and New York.