The annual Volley For SERV Tennis Tournament, which began in 1990, draws players from New Jersey and Pennsylvania for a full day of tennis competitions in A, B and Pro Divisions at a nearby country club. The contests are followed by an evening reception, which includes the presentation of the SERVice Award and the Lou Natale Players Award, prizes to contestants, an exquisite dinner, a silent auction with fabulous prizes donated by area businesses, live entertainment, and the drawing of the Super Cash 50/50 Raffle.
---
The Super 50/50 Cash Raffle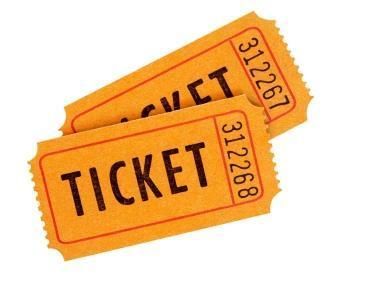 is a popular fundraiser among supporters (January to June). Tickets are $50 each or 3 for $100. First-prize winner takes home 40% of the amount raised and second-prize winner takes 10% of amount raised. Tickets are drawn during the annual Volley For SERV Tennis Tournament in June. Proceeds benefit all programs of The SERV Foundation.
Click here to purchase tickets.
---
The Scholarship Fund Cash Raffle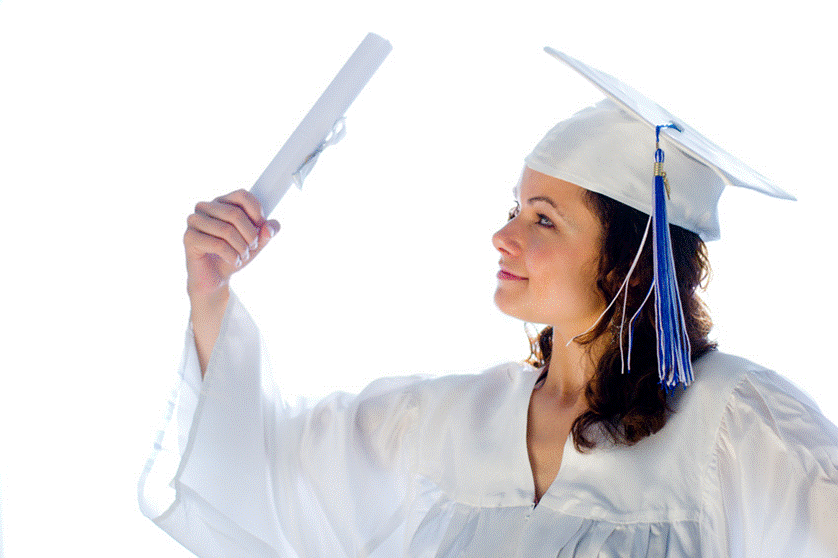 takes place in the fall, with ticket sales from September to November. Net proceeds from ticket sales ($10) go exclusively toward providing scholarships to SERV consumers who wish to further their education, but who have exhausted all other sources of financial aid. Three raffle winners receive 25, 15 and 10% of the total amount raised. SERV's employees and board members take an active part in selling the tickets to family, friends and co-workers. SERV donors also receive notice of the raffle and are asked to support the fundraiser.
Click here to purchase tickets.
---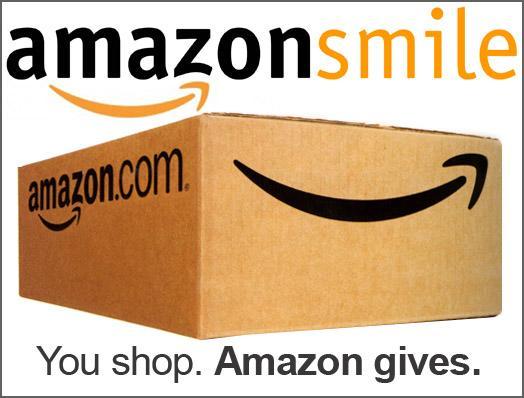 AmazonSmile -- The SERV Foundation is registered with AmazonSmile. When you shop on AmazonSmile, Amazon will donate 0.5% of the price of your eligible AmazonSmile purchases. Start at smile.amazon.com, select The SERV Foundation as your charity of choice and begin shopping. For more information, click here.
---
GoodSearch/GoodShop -- The SERV Foundation can earn a donation every time you search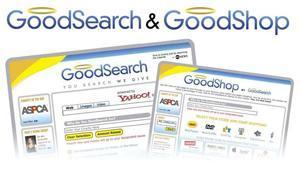 the Internet and/or shop online. Search the web with Yahoo-powered GoodSearch.com and they'll donate a penny to the SERV Foundation each time you do a Google-type search! And, if you shop at one or more of the 2,500+ GoodShop.com merchants, a percentage of each purchase will go to our cause (average 3%). Click here for simple instructions.
---
The SERV Art Calendar, distributed in early November to donors and supporters throughout New Jersey, features creative works of arts by our consumers with SERV Centers of New Jersey and SERV Achievement Centers. We accept advertisements from area businesses and corporations. If you would like to advertise your company's products and/or services, please contact Gina Davio by phone at (609) 342-5379 or by email at This email address is being protected from spambots. You need JavaScript enabled to view it..
---