Consumers from Mercer County day-trip to Six Flags Great Adventure Wild Safari
Details

September 23, 2020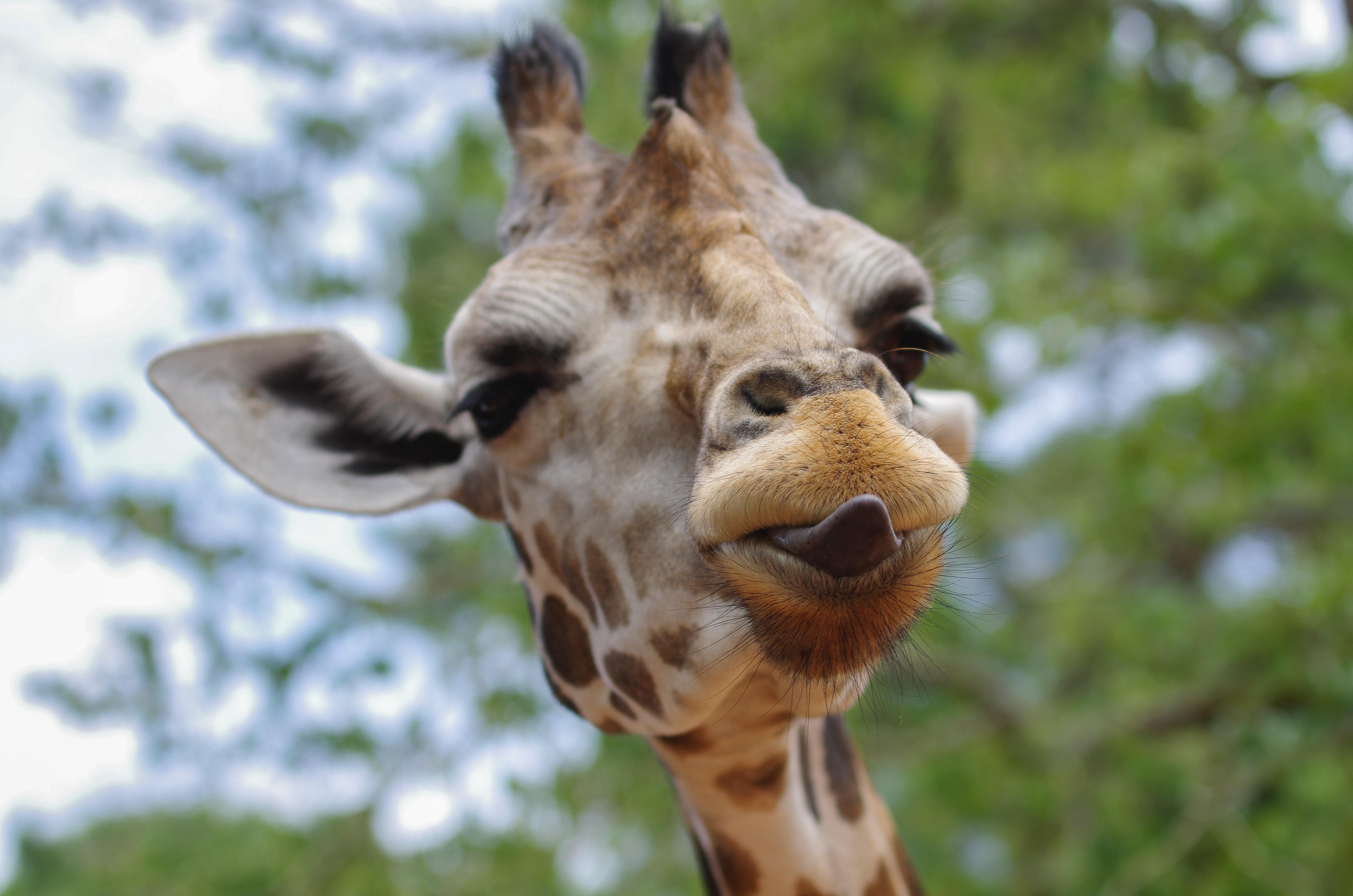 SERV Foundation Grants Program funds first educational and enrichment activity for consumers
On August 11, 55 consumers and staff from Mercer County ventured out of their group homes and apartment sites and loaded into vans for a day trip to Six Flags Great Adventure Wild Safari.
The SERV Foundation Grants Program for Consumer Enrichment funded the trip, which Rapps Pharmacy is underwriting. This marks the first time the program has issued a grant to support an educational and enrichment activity for SERV consumers since its introduction in 2019.
All program sites can apply for grants to plan and implement activities through the SERV Foundation. Activities can include sporting events, bowling trips, picnics, trips to stores or restaurants, or any initiative with a perceived benefit.
"I cannot thank the SERV Foundation enough for providing us this grant and allowing us to take a large group of consumers to Six Flags Great Adventure Wild Safari," said Kelly Rufe, Director of SERV Centers Mercer County. "It was truly an amazing trip, and all the consumers were extremely excited to get out of their residences for the day to see exotic animals…I strongly encourage others to take advantage of this wonderful program."
Residential Coordinator Peter Pudlo first pitched the idea to go to Six Flags Great Adventure Wild Safari earlier this summer, as a way to get consumers outdoors for some much-needed entertainment during the pandemic. Pudlo also helped plan the trip with other staff members.
"It's heartening to see so many of our team members taking the initiative to find new ways to entertain consumers and boost morale during this crisis," Rufe said. "There's not many activities we can do without risking exposure, and this drive-thru safari was a great idea."
During their self-guided journey through the safari, consumers observed and were educated about more than a thousand exotic animals from six continents. At the park, most of the animals roamed freely across 350 acres of 11 simulated natural habitats—though predators remained behind fences.
According to consumers, some of the highlights included elephants, rhinos, tigers, and lions. The consumers also saw a baby giraffe named Sierra, who was born in June, and her mother, Muraya.
At the end of the day, the consumers had a picnic before heading back to Mercer County.