Cranford Group Home gets creative during shutdown
Details

May 19, 2020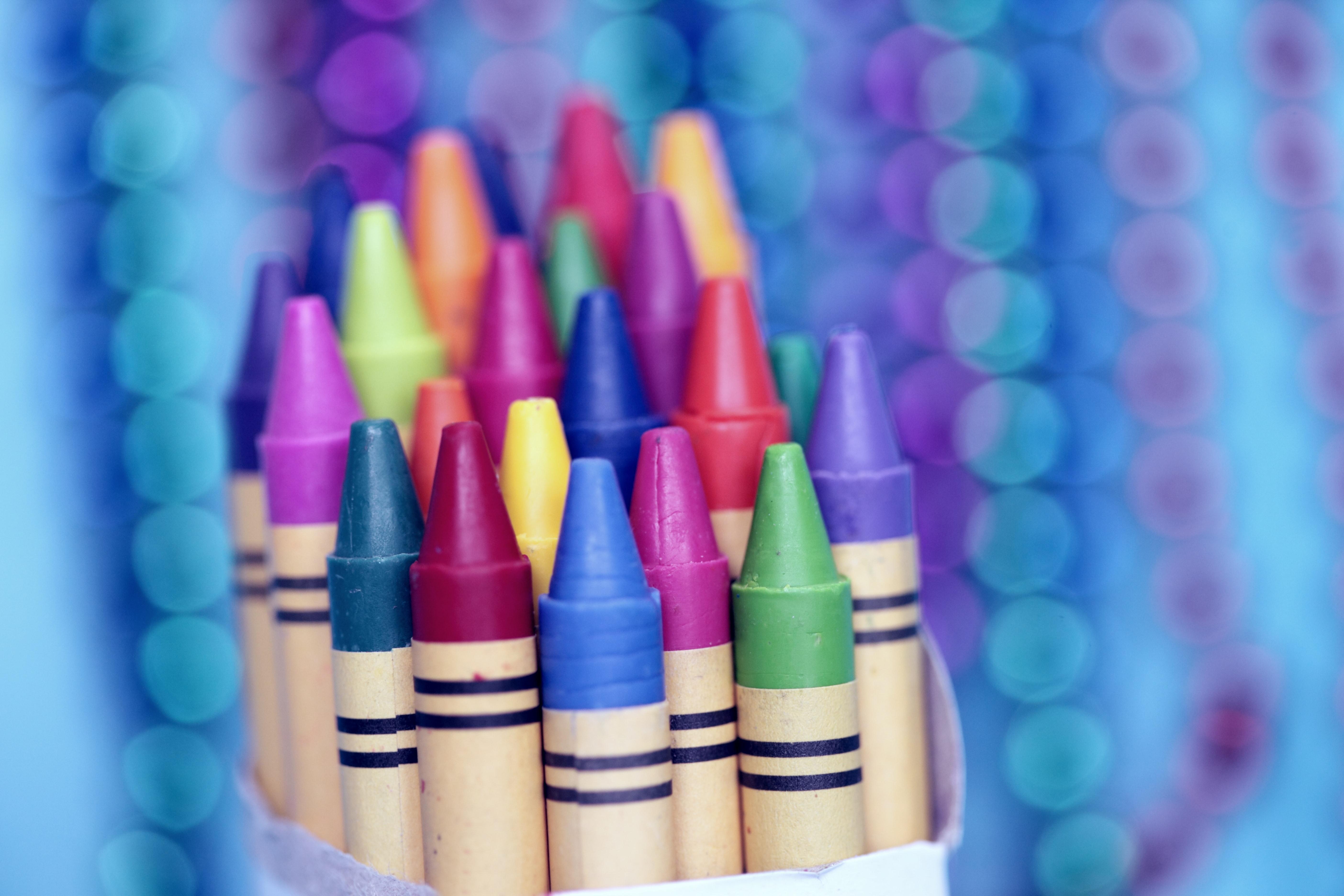 How do you stay busy and ease your anxiety while confined to your home during a global pandemic?
For the residents at SERV's Cranford Group Home, there's only one answer: You have to get creative.
Since Governor Murphy issued his stay-at-home order in March, the residents at the Cranford Group Home have been flexing their creative muscles, engaging in various activities to stay busy and stimulate their minds. One of the most notable, a group coloring exercise, took place recently, on May 6.
Staff members Amber Garcia (SRC), Karen Williams (RC), Julius Oyawusi (RC), Julia Gabriel (RC), Geraldine Obiri-ibe (RPM) led the activity, which many residents found "especially relaxing."
"With drastic changes in routine like those throughout this pandemic, residents tend to withdraw, but activities like this coloring group really brought everyone to the table," said Paul Dougherty, Director of SERV Centers, Union County.
This crisis has been unprecedented, but there's a silver lining, according to Dougherty.
"This pandemic has given staff and residents the opportunity to remember and carry out activities and hobbies that they had previously enjoyed, and it has given us the opportunity to share them with one another," he said.
Doughtery added that many residents are also establishing healthy routines. He said one resident is reading more, one has started exercising, and one has even decided to quit smoking.
Currently, the residents and staff at Cranford Group Home are planning a spirit week, during which they will participate in a themed activity each day.