SERV consumers channel their optimism into artwork as state eases up on COVID-19 restrictions
Details

June 03, 2020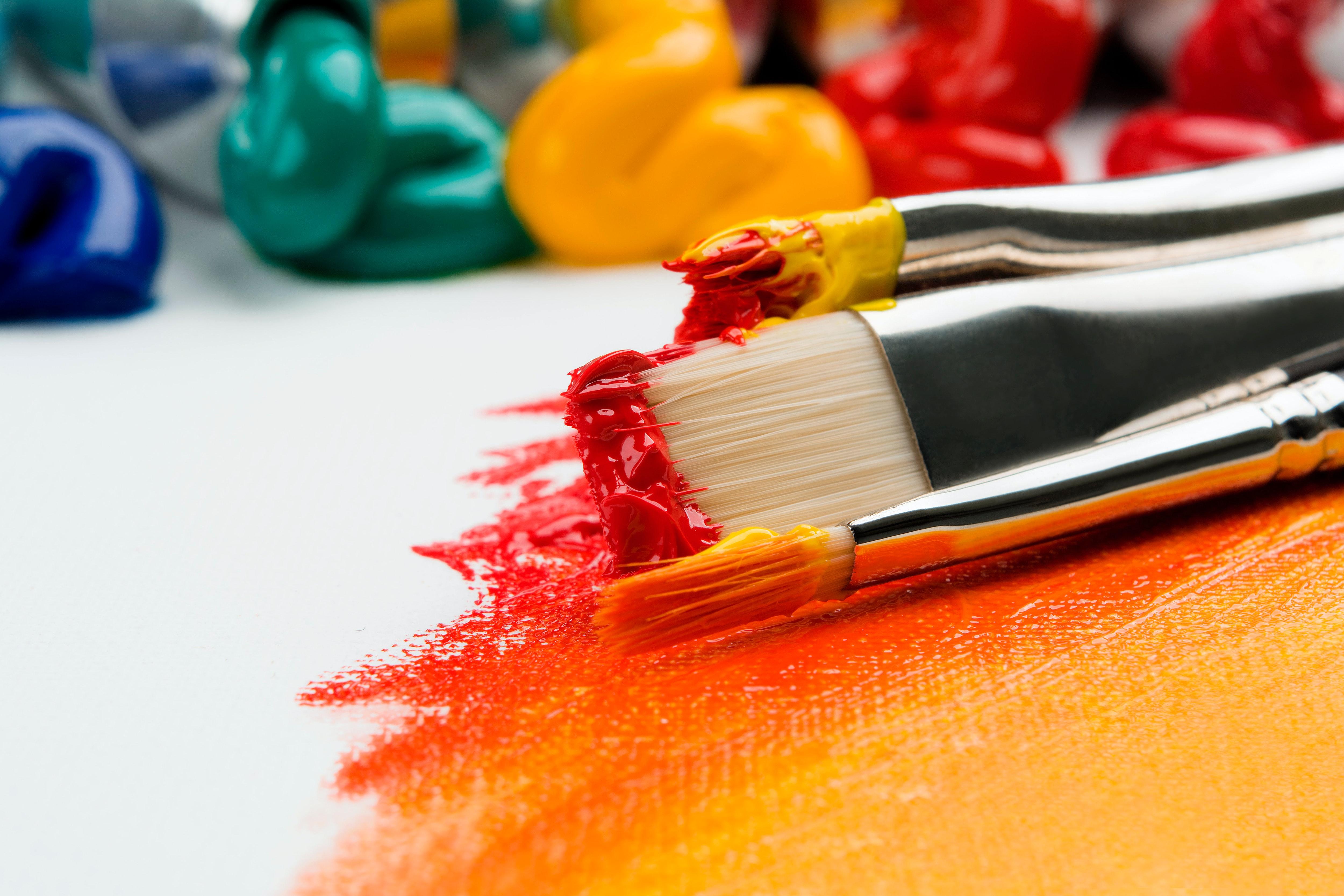 As a result of the global pandemic, our nation recently braved one of its darkest springs. Thankfully, though, that darkness has given way to a resurgence of hope and the sights, sounds, and smells of summer.
This notion of summer and renewed optimism has become a primary theme in the artwork of SERV's consumers. Take a look through their sketches and paintings, and you'll see the sun sinking into the ocean, its copper-colored glow spilling out across the waves. You'll hear the birds sing and the boardwalk creak beneath your sandals. You'll smell the salt in the air, fresh cut grass, and burgers hot off the barbeque. A newfound sense of calmness will wash over you.
"For the consumers, art has been integral to coping with the uncertainty of living through a pandemic," said Kelly Rufe, Director of SERV Centers in Mercer County. "The COVID-19 crisis is less than ideal, but I'm grateful that it has afforded them the opportunity to develop their creative minds and experiment with different mediums."
Rufe added that lately, "it's been exciting" to watch so many of them channel "their hopefulness about summer and the lessening of restrictions" into their artwork.
Perhaps the most vibrant and colorful project to date—a tie-dye activity—took place last week, at SERV's Stepping Stones facility.
Coordinator Carly Kleiman assisted several consumers during the activity. Working together, they soaked their old, white t-shirts in rainbow dye, transforming them into swirling masterpieces.
"Although quarantine measures have had many feeling trapped, consumers have staved off feelings of anxiety and boredom by turning to art as a form of self-therapy," Kleiman said. "Now that the end to this crisis is in our sights, our spirits are high, and we're ready for the summer."
The tie-dyed shirts turned out better than expected, according to Kleiman, and many consumers have expressed excitement about wearing them to gatherings this summer once more social distancing restrictions have been lifted.