CCBHC opens for partial care services
Details

May 29, 2020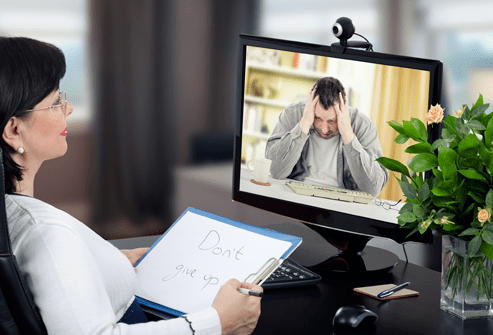 Partners in wellness, SERV Centers of New Jersey's Certified Community Behavioral Health Clinic (CCBHC), located at 777 Bloomfield Avenue in Clifton, NJ, is open for partial care services for adults ages 18+. The CCBHC provides outpatient, co-occurring services including therapy, psychiatric evaluations, medication management, and residential care. Please contact 973-594-0125 for additional information.
Amid the disruption and uncertainty related to the COVID-19 outbreak, SERV has remained committed to our mission and focused on providing the highest quality care to the consumers. Over the past few months, we have instituted several measures to help mitigate the spread of the virus and protect the consumers, our staff, and the community. This includes pivoting to Telehealth services and adapting our programs to meet the needs of consumers. We will continue to diligently monitor the pandemic and follow all recommendations made by health and government authorities.
Services are being offered by the CCBHC Monday through Friday, 9:00 a.m. to 9:00 p.m. The office is open Monday through Friday, 9:00 a.m. to 5:00 p.m. for inquiries and assistance. If you think you're experiencing a life-threatening medical emergency, dial 911 or go to the nearest Emergency Room for help.
Are you experiencing a mental health crisis?
CONTACT SERV TODAY
973-594-0125
OUR TRAINED STAFF IS HERE TO HELP