SERV awarded emergency grant from LTCF
Details

May 27, 2020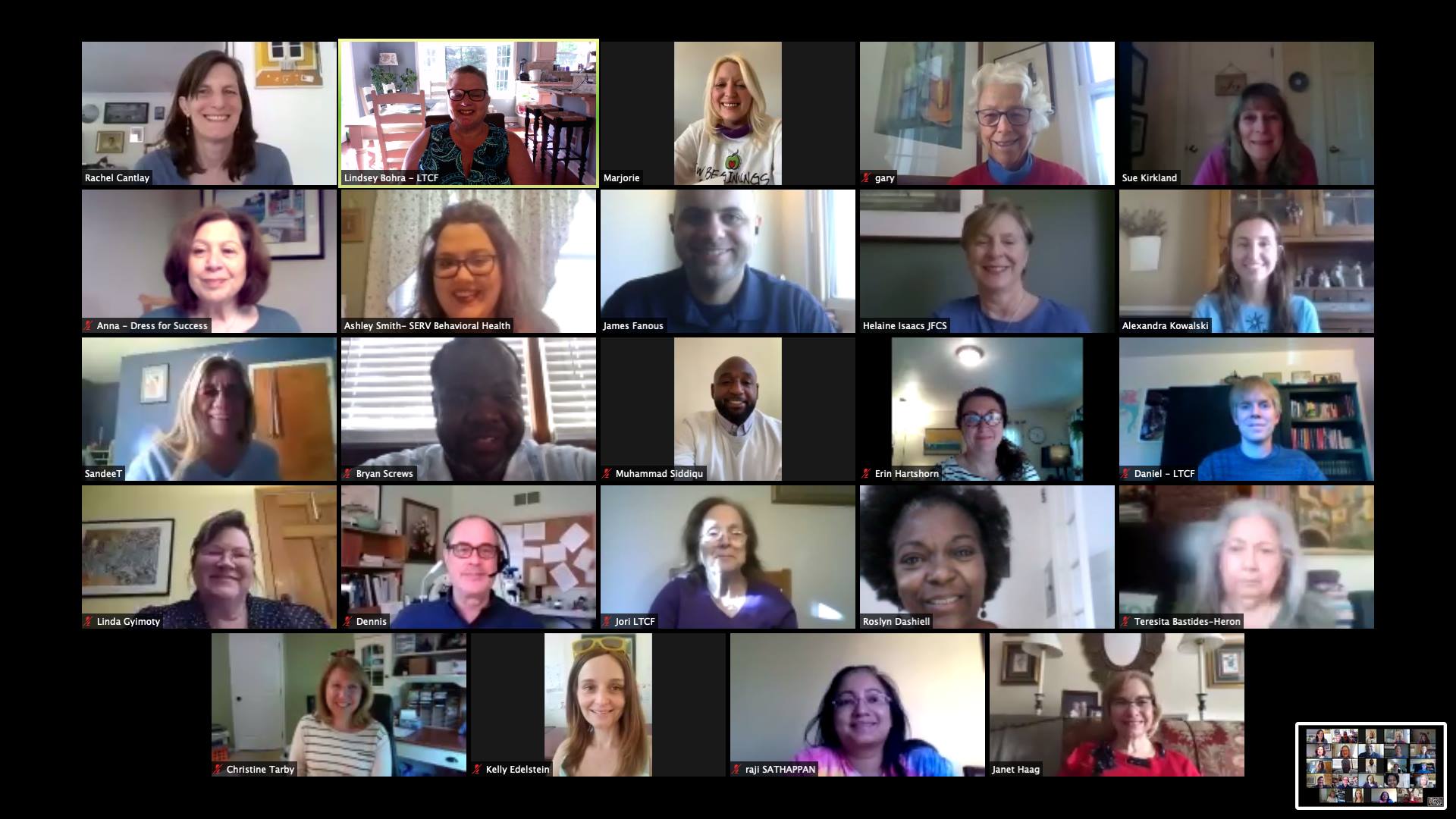 SERV was one of 14 nonprofits in the Lawrence community to receive a special emergency grant from the Lawrence Township Community Foundation (LTCF) at a virtual ceremony on Thursday, May 21.
The $4,000 grant will help SERV provide personal protective equipment, arts and crafts, and games to group homes in Lawrence Township. SERV will also use the funds to expand telehealth services.
Ashley Smith, SERV's Director of Corporate and Individual Giving, attended Thursday's ceremony on behalf of the organization.
"We are so grateful for the Lawrence Township Community Foundation for rallying together to help local nonprofits in need," Smith said. "Their generosity will help us to provide protective equipment to staff and consumers. It will also allow us to purchase more games and activities for consumers who are dealing with stress and anxiety during this challenging time."
SERV was "one of the only first time applicants awarded a grant," according to Smith, who applied for the grant in April.
The LTCF has provided funding to nonprofits serving the Lawrence community twice a year for 18 years. In total, the foundation awarded $50,000 on Thursday—a record amount.
"The Board Members were very concerned about the impact of the virus on Lawrence residents," said Rachel Cantlay, President of the all-volunteer organization. "While we have sparingly used some of the money for special projects, like Community Conversations and Hurricane Sandy, the volunteer board unanimously agreed that with the terrible results of the pandemic on the people of Lawrence, now was the right time to go all in."