SERV has announced the recent appointments of three women to leadership roles in the organization.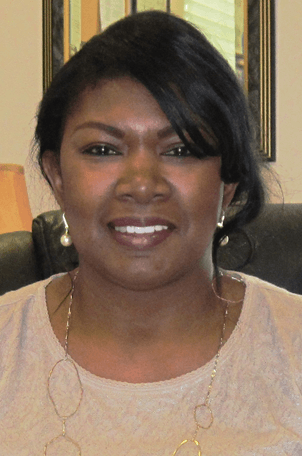 Pauline Simms, former director of SERV Centers of N.J.-Northern Region, has been promoted to Chief Operating Officer for SERV Centers. SERV Centers of N.J. provides residential and support services to individuals recovering from severe and persistent mental illness.
Simms joined SERV in 1997 as a clinician and through the years was promoted to her last position as director of the Northern Region, covering Hudson and Passaic counties. In her new role, she will oversee operations in Hudson, Mercer, Middlesex, Passaic and Union counties.
Simms, a resident of Hillsdale, is a graduate of the University of Coventry in England, where she earned a Certificate of Qualification in Social Work (LSW) and a bachelor's degree, with honors, in Professional and Social Studies. She received her master's degree in Social Science and Management from the University of Birmingham, England
"Pauline is a hard worker who has demonstrated an ability to creatively solve problems as they arise. She will be a great addition to the executive team," said Gary van Nostrand, president and CEO of SERV.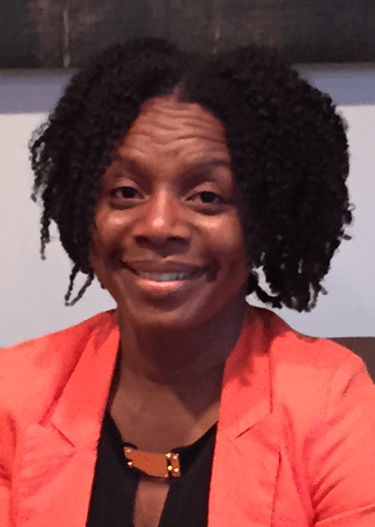 Roseann Commander, a SERV employee for 17 years, has been promoted as the new director of SERV Centers' Northern Region.
Commander, a resident of Willingboro, has a master's degree in rehabilitation counseling from the University of Medicine & Dentistry of N.J. and a B.A. in psychology from Fairleigh Dickinson University.
Sheyla Bonnet, of Woodbridge, recently joined SERV Achievement Centers as Regional Director of the Western Region, which includes Burlington, Hunterdon, Mercer and Middlesex counties. SERV AC provides residential and support services to adults and youth with intellectual and developmental disabilities or behavioral challenges.
Prior to joining SERV, Bonnet was director of residential services for Federation Employment Guidance Services in New York, overseeing long-term care programs for residents with developmental disabilities and mental illness. Concurrently, she was an Intensive Behavior Program Specialist for Gallub Psychological Services for Traumatic Brain Injury in New York.
Bonnet is a graduate of Long Island University with an M.S. and MBA in Health Administration/Management. She also has a B.S. in Management & International Management from New York University.