Former chauffer is back in the driver's seat
Details

January 01, 2010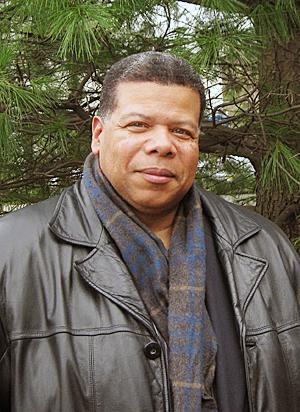 As an executive chauffer for many years, Bernard J. traveled many roads.
However, for this 59-year-old man who battled Paranoid Schizophrenia, it was the road to recovery that perhaps was the most difficult to navigate.
The "friendly" voices in Bernard's head would give him directions to destinations in northern New Jersey and New York where his employer needed to go, and at times he'd have to whisper to them, "I have this. I know where I'm going."
Another trio of voices would tell him to "play it again" when he performed solo jazz standards on his saxophone at a restaurant in Newark, and then compliment him on his performance. During his 20-minute breaks, he would sit in his car and chat with them.