Consumer invents life-saving helmet
Details

August 01, 2009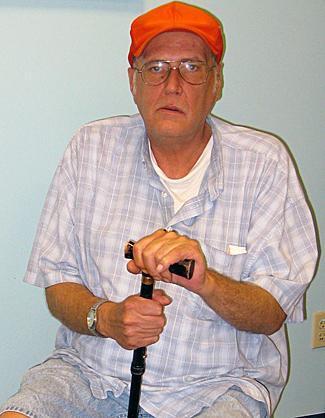 He can cite the countless jobs, positions and hobbies he says he has experienced in his 61 years: an Army paratrooper in Vietnam, a softball and baseball umpire, a scuba diver, a lifeguard, a horticulturist, a hunter.
And now, because of the few years he spent as a firefighter in West Paterson, Ronald Pitak can add one more to his "Jack-of-all-trades" list – inventor.
Ronald, a consumer with SERV Centers Passaic County, is the brains behind The Pitak, a helmet designed for firefighters or miners that has a visor and a molded holder with a replaceable filter that covers the mouth and nose for added protection from smoke and particulate inhalation while on the job.