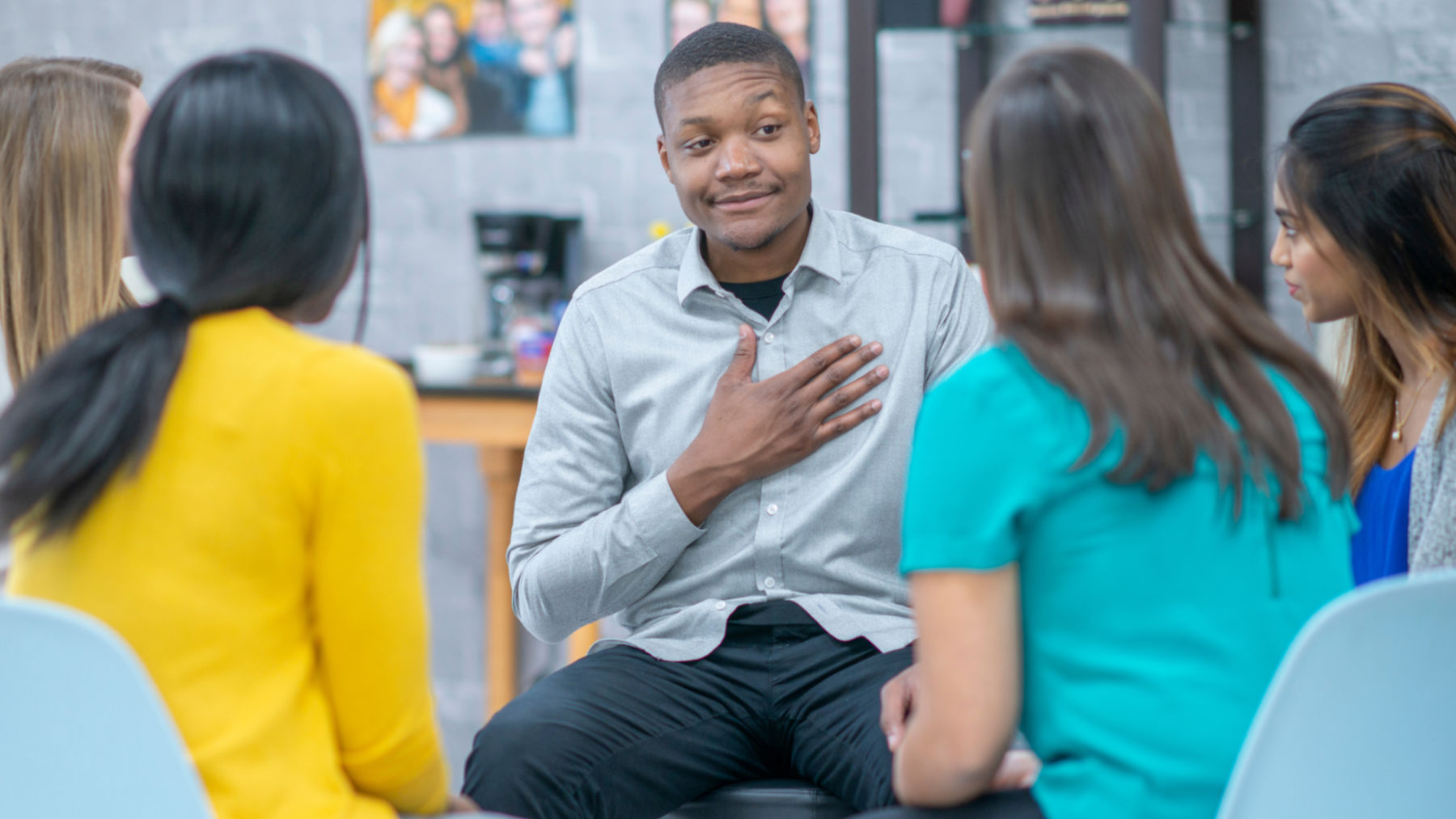 Help for Life's Challenges
The path to recovery is not the same for everyone. SERV Centers of New Jersey's Clifton Community Behavioral Health Center provides integrated care for youth and adults with behavioral health, substance use, and physical health needs. Our highly-trained staff is here to support you on your path to healing and recovery. We work in partnership with each individual, helping them develop and reach their recovery goals, build resilience for tomorrow's challenges, and enhance their quality of life.
Clinical Excellence
Language and cultural barriers make it hard for some people to seek care. That is why we are proud to have a diverse clinical team that can offer bilingual care. We also offer translation services in many different languages. Each individual receives support from well-trained staff who can assist them at any stage in their recovery. Our team of caring professionals includes:
A Licensed Medical Director
Board-Certified Psychiatrists,
APNs,
Master's-Level and State-Licensed Clinicians,
Peer Support Workers, and
What is Integrated Care?
Integrated care takes into account the health of the whole person. We coordinate an individual's behavioral health and physical health needs and collaborate with the individual and their loved ones to support their recovery.
Our services are designed to:
Support the recovery, health, and well-being of individuals & families
Enhance the quality of life of the individual
Reduce symptoms or needs and build resilience
Restore and/or improve functioning
Support the integration of the individual into the community
Our Services
Mental Health Services Include:
Psychiatry services for individuals 16 and older
Group therapy for adults
ADAPT partial care day program for adults with a severe mental health diagnosis
Substance Use Disorder Services Include:
Outpatient and early intervention treatment for substance use disorders