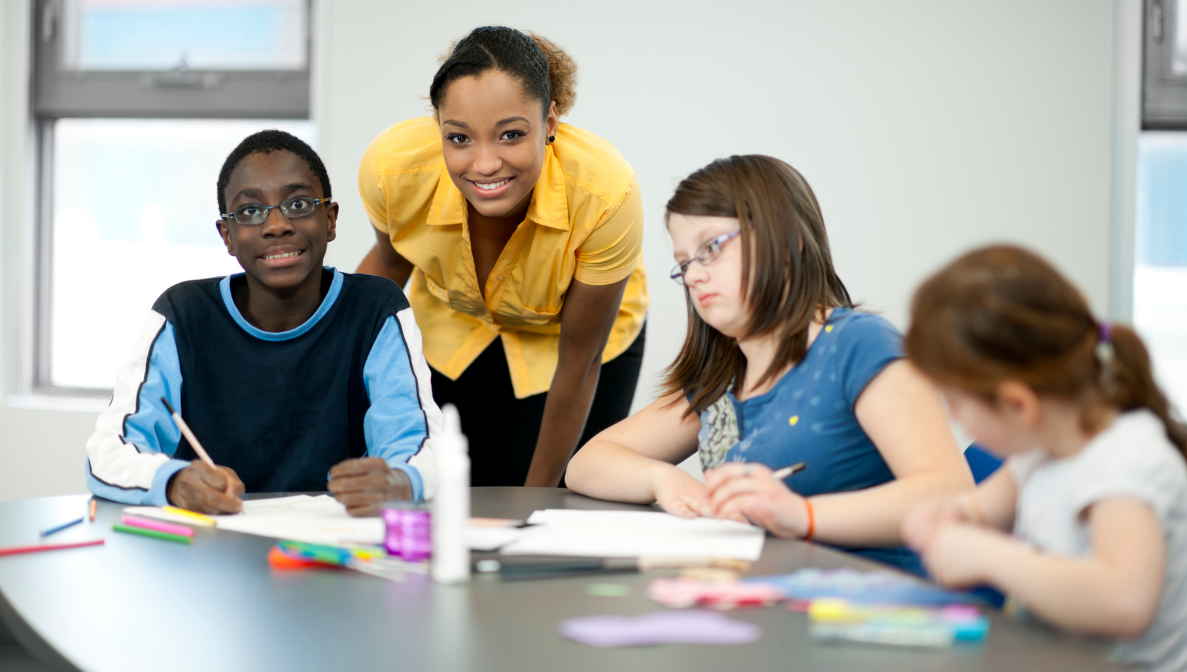 SERV Connect provides residential crisis assessment and stabilization services for adolescents and young adults with intellectual and developmental disabilities and co-occurring mental and behavioral health needs. We also offer transitional support for those who are returning to the family home.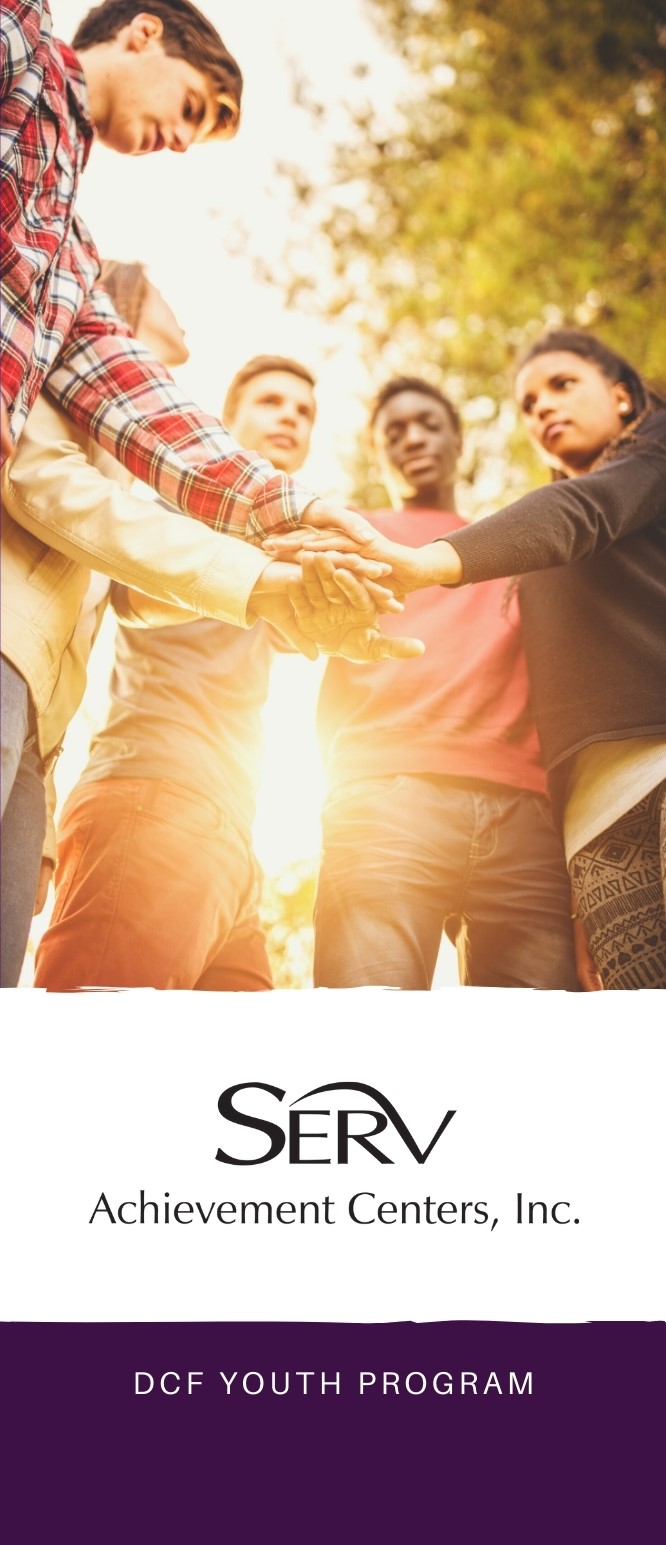 A Better Today and Even Greater Tomorrow
The youth in our care are between the ages of 11 and 21. They often come to us after experiencing a crisis and are in need of immediate assistance. When remaining in the family home is no longer an option, we offer them a safe, nurturing, and therapeutically supportive environment where they can develop essential life skills and realize their full potential.
Families are referred to us by the Department of Children and Families. We do not charge any fees to participate in our program.
All of our homes are ADA-compliant and accommodate five youth. All youth get their own bedroom, and every home has a large family room to gather, a dining room to share family-style meals, and a large yard for activities.
Our crisis stabilization group homes create a short-term, structured setting for youth, while our DCF Level 1 I/DD group homes offer youth a familiar and nurturing experience as well as therapeutic supports and services.
HELPING TRANSFORM LIVES THROUGH
COMPASSIONATE CARE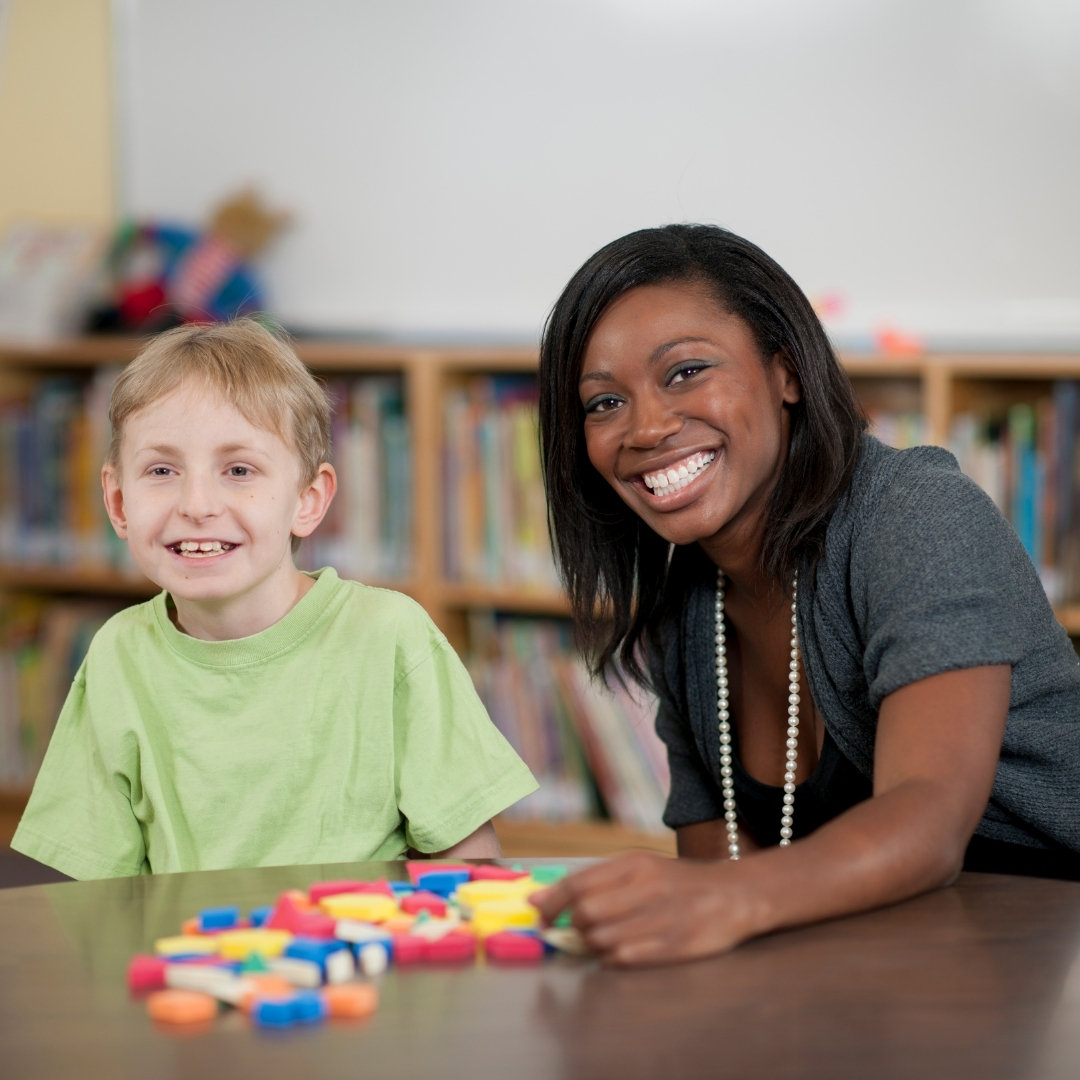 At each of our homes, there is at least one staff member for every two youth. Staffing includes a program manager, milieu staff, Board Certified Behavior Analysts, Licensed Clinicians, Allied Therapists, Child Psychiatrists, APN/Pediatrician, and nurses.
Our team of highly trained professionals works with each individual to develop support plans and identify goals to promote personal growth, development, and independence. Our team also works with families and educational partners to place youth in the appropriate educational settings while they participate in our program.